I was definitely one of the happiest fat girls when I heard about Target's AVA & VIV launch. A whole collection that had the help of wonderful bloggers Gabi Gregg, Nicolette Mason e Chastity Garner with Target price could not go wrong. But well, unfortunately that's not true.
If you have never been to Target, it's a large chain store in the USA, pretty much like Walmart and Carrefour. They have their own brands for clothes that is sold in all their stores. I've had the opportunity to buy some items with really good prices (let's say less than 10 bucks) so every time I'm outta bread or cheese, I stop there and enjoy the moment to peek at their plus size section.
Before the so expected launch of AVA & VIV, Target already had some plus size brands: Pure Energy (casual/sporty), Merona (formal) and Mossino (casual). The cool thing about the store is that they always have all their clothes going from XS to XL and sometimes even to XXL, so I thought – and I blame myself for the projection – that AVA & VIV would have clothes that are more modern and cool, following the trends, with a good price range because, after all, it's a clothing collection of a chain store.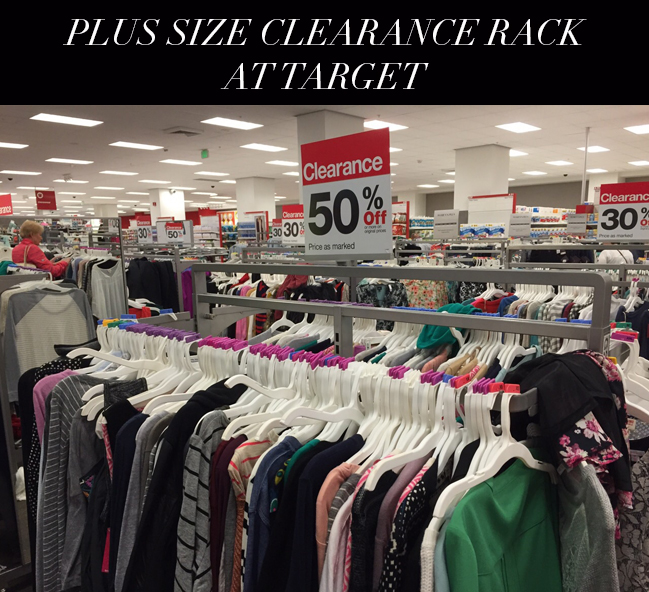 Well, opposed to what I wished for, unfortunately the collection is full of mesh dresses and long skirts, wide blouses and t-shirts. Yeah, everything that fat girls are tired of wearing. For a moment I thought that the store I was at could be offering these options because they had a wide range of older customers, but then I remembered that I was at City Target in Downtown San Francisco, surrounded of commercial buildings and younger people. The collection was just boring that and I had to accept it.

I looked around a bit more to see what else was from AVA & VIV and I got items that, despite the fact that they were extremely basic, could be part of my daily looks, so I took them to the fitting room. Another deception: the two pieces that I liked most from AVA & VIV are basically the same from their other brands, Merona and Mossino (and those, from these brands, were on clearance). They basically just had a different price tag, as you can see in the picture below:

The positive aspects, for me, is that you can find all the AVA & VIV collection in all the Target stores and also online:  http://goo.gl/ybSSho. They fit up to size 4 XL and almost all pieces can be found in different colors.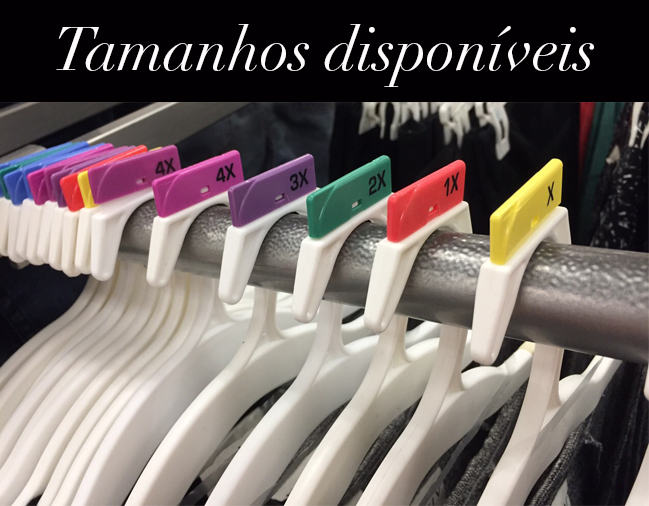 The truth is that I left Target pretty disappointed and asking myself why they invested so much in a new plus size line and invited awesome bloggers if their collection is not offering cool clothes. Also, the price range is more like Forever 21′s instead of Target's. To say I didn't come home with an empty hand, I bought a cardigan from their clearance for U$3,96.